Salem Oaks is working towards a future where patients and their care partners play an active role in clinical trial design and development. We offer education as well as opportunities to practice new skills.  Our courses are interactive and help you understand what lies behind the typical "chevron slide" view of medicines development.  We seek to meet you where you are and therefore we are building a wide range of courses for Beginners to advanced Patient Opinion Leaders.
We encourage you to work through your particular Foundation or Patient Advocate Organization to secure discounted rates and even completely free access for you.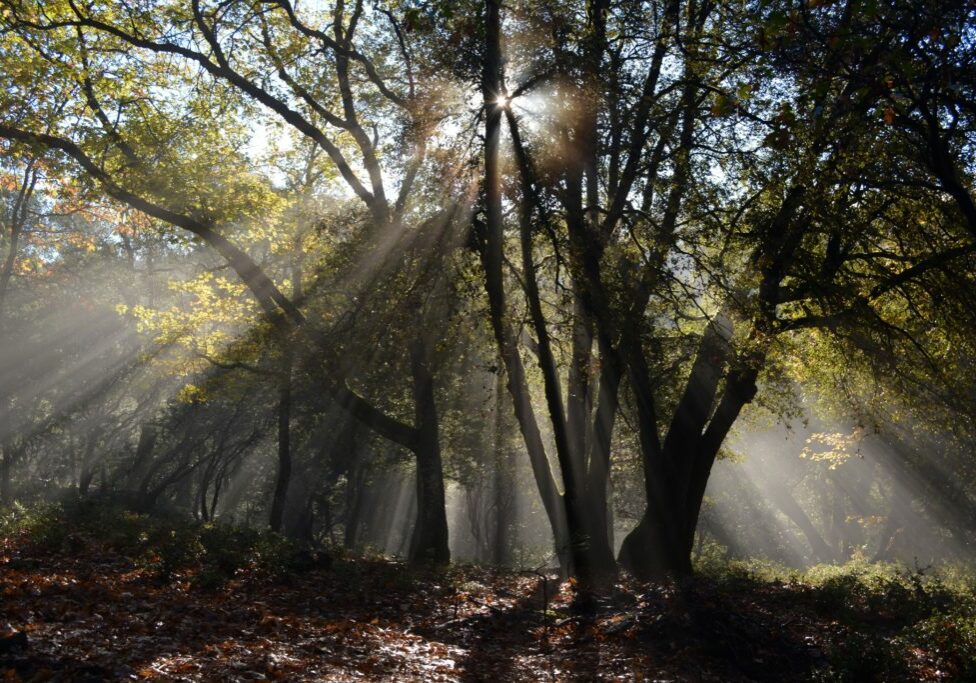 On demand e-learning will offer you the opportunity to learn about various aspects of Biopharmaceutical Research & Development (R&D) at your own pace. 
These short courses, which can be completed in about an hour, include interactive tasks, informative slides, and narration available as both an audio voiceover and a readable script.
The library of available courses will continue to grow, so please check back.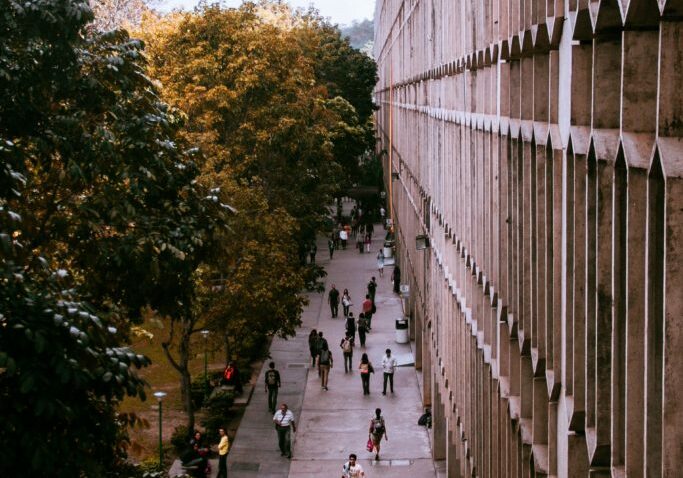 Find some friends and learn together.
Virtual Team Courses provides and in-depth learning experience using video conferencing with a live educator. These multi-session courses are open to individuals or groups. 
The library of available courses will continue to grow, so please check back. 
Patient Organizations, Advocacy Groups, and Foundations
Do you belong to a patient organization or foundation? When possible we will work through foundations to provide our services at low or no cost to individual patients and care partners. If you think your organization may be interested in our services we'd be happy to work with them.