Podcast, News & Publications
Peace in strength.  Like the mighty oak that has survived some 600 years in what is now my back yard, we engage with experience and resilience.  Whether the winds blow hard or the sun shines bright, we go on, deeply rooted and stretching for the heavens.
Strength in peace.  Many challenges of the world, and Pharmaceutical R&D, grow out of mere misunderstandings.  We seek to enhance mutual understanding and peaceful cooperation toward shared objectives.
- Peace and Strength by Kevin Freiert
Salem Oaks Presents: a podcast sharing the human stories behind the medicines
"For me it was a question of dying and going to heaven for 32 years." Dr. Kieran Geoghegan was inspired by the scientific and technological breakthroughs of the NASA programs in the 1960's. This became a lifelong quest to get to the bottom of things and resulted in a wonderful career…
Read More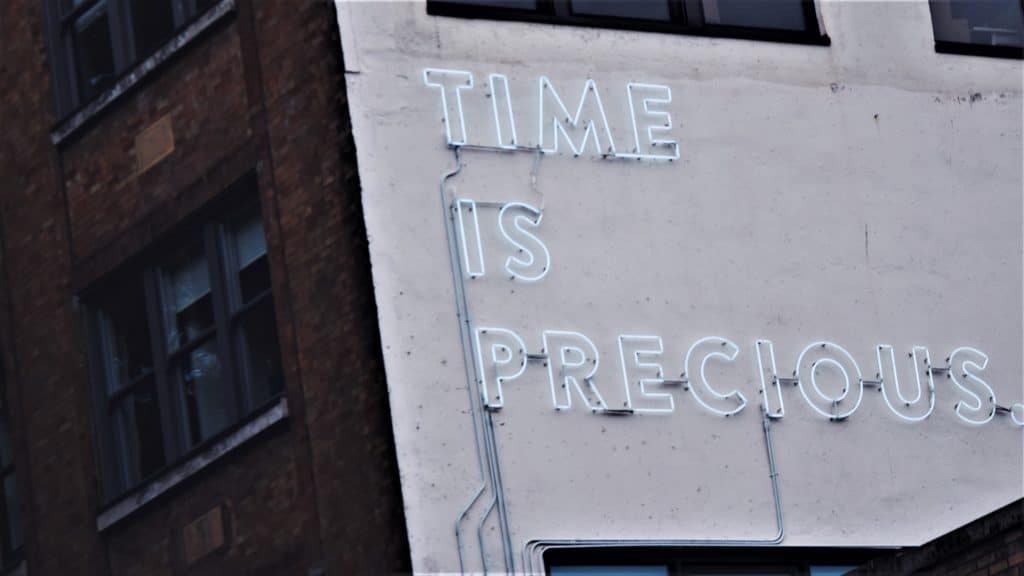 Introduction Patients are the most important stakeholders in the development of new therapies. Thus, one might conclude that patients must be involved in the process of developing these therapies. While there are some excellent examples of patient involvement improving both the execution and the focus of clinical trials, it is far from the…
Read More