Podcast, News & Publications
Peace in strength. Like the mighty oak that has survived some 600 years in what is now my back yard, we engage with experience and resilience. Whether the winds blow hard or the sun shines bright, we go on, deeply rooted and stretching for the heavens.
Strength in peace. Many challenges of the world, and Pharmaceutical R&D, grow out of mere misunderstandings. We seek to enhance mutual understanding and peaceful cooperation toward shared objectives.
- Peace and Strength by Kevin Freiert
Salem Oaks Presents: a podcast sharing the human stories behind the medicines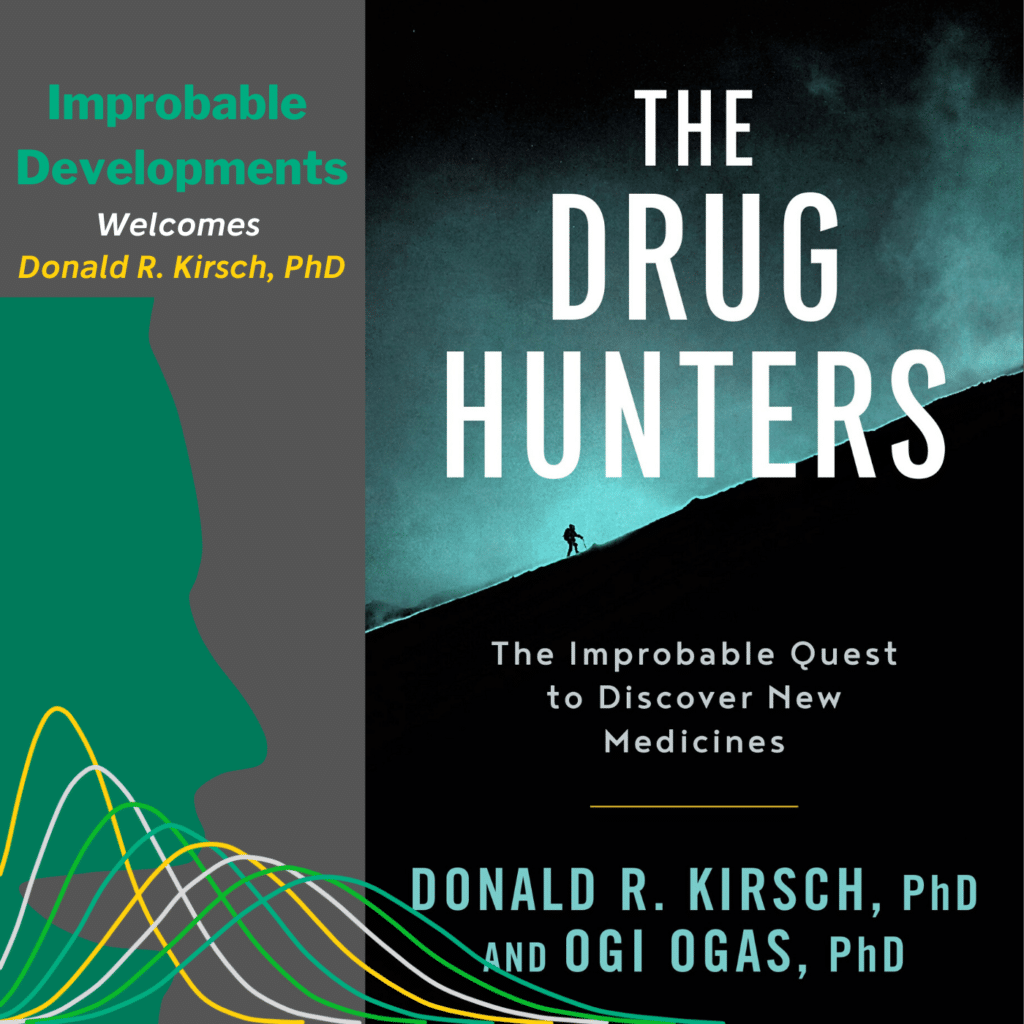 We've all been there. You are at a party and someone asks, "So, what do you do?" Dr. Kirsch always found it hard to explain his career as a discovery scientist. He decided to write a book about it. The Drug Hunters: An Improbable Quest to Discover New Medicines is a colorful, fact-filled narrative history of…
Read More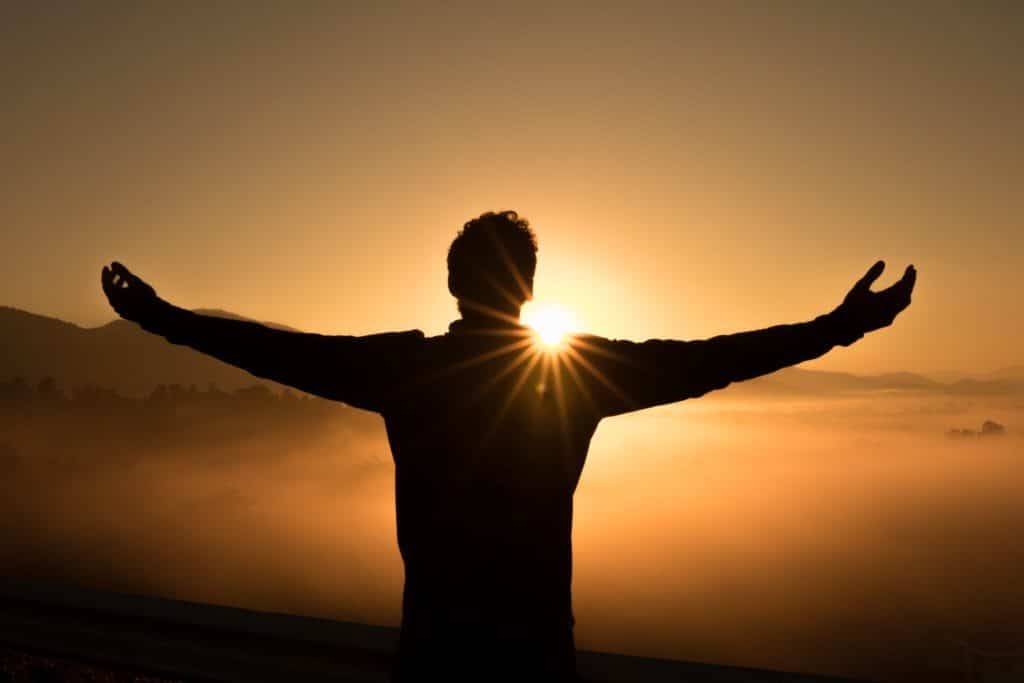 Twenty years ago, today, I woke up and had cancer. I had no idea what the day would bring. It had been about two months since I was diagnosed with myxoid liposarcoma in my left thigh.
Read More