Peace in strength. Like the mighty oak that has survived some 600 years in what is now my back yard, we engage with experience and resilience. Whether the winds blow hard or the sun shines bright, we go on, deeply rooted and stretching for the heavens.
Strength in peace. Many challenges of the world, and Pharmaceutical R&D, grow out of mere misunderstandings. We seek to enhance mutual understanding and peaceful cooperation toward shared objectives.
- Peace and Strength by Kevin Freiert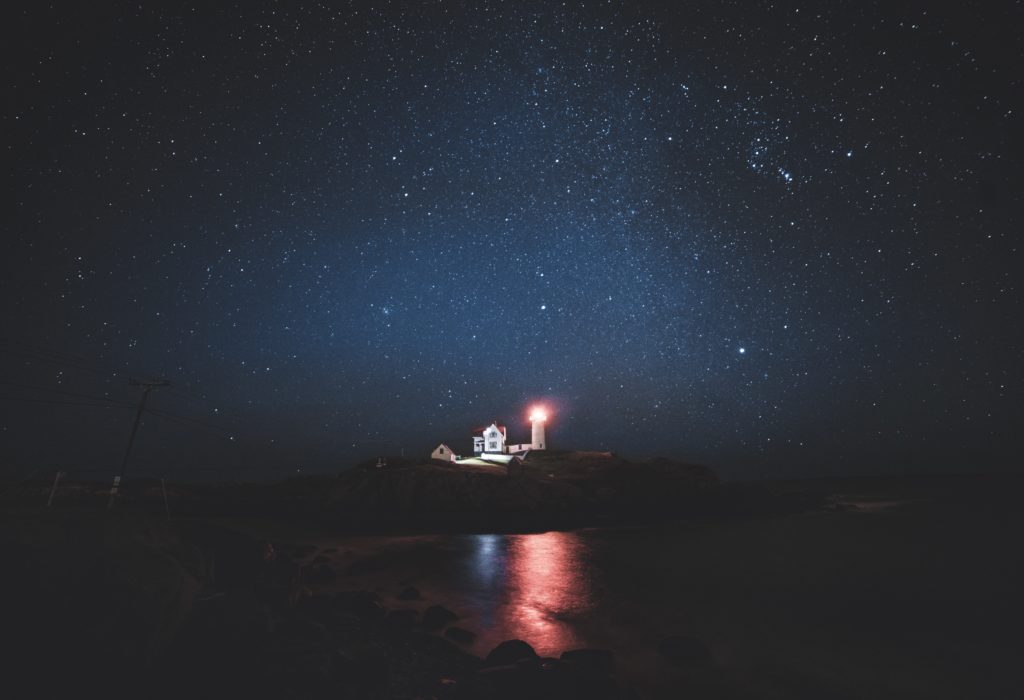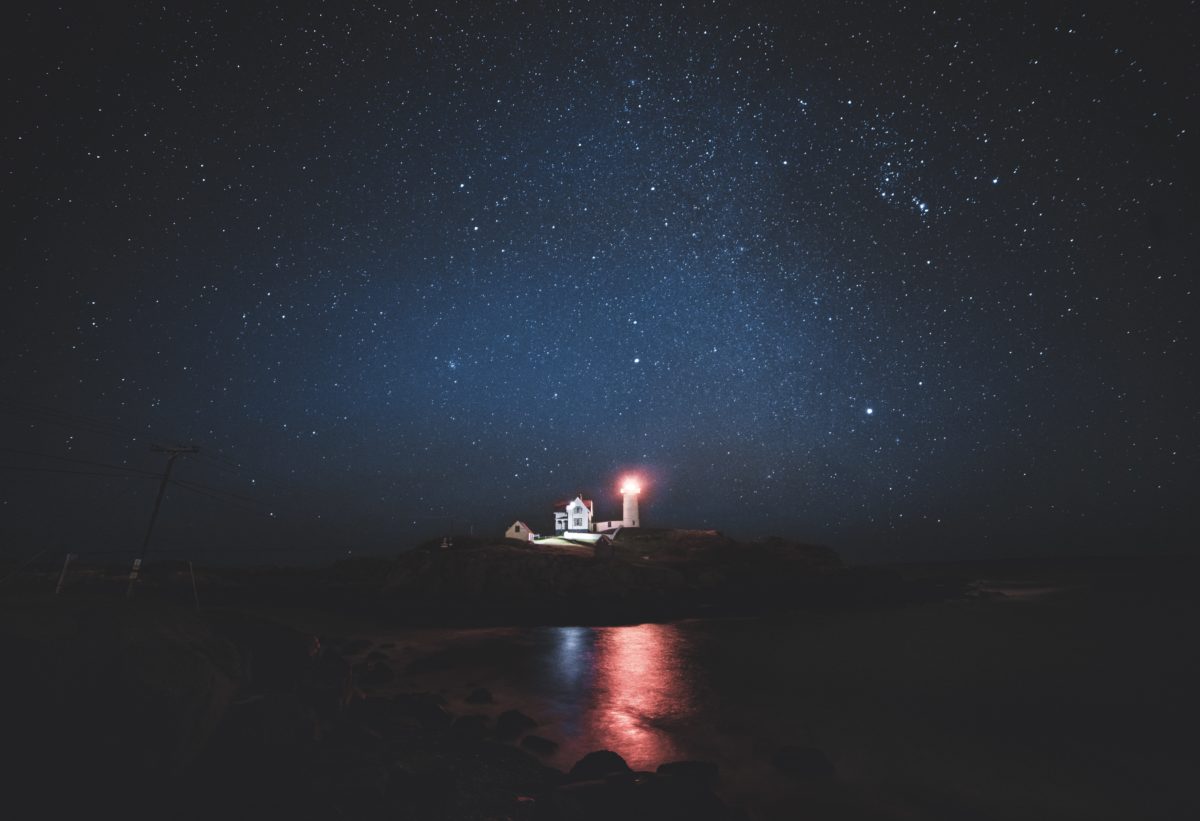 The fourth module in our series on Decision Making in Pharmaceutical Research and Development. focuses on the decisions required for Phase 1 Clinical Studies. The stakes are higher as people participate in the studies. These first studies establish a beachhead that will allow the team to learn more and more about the compound. It gets pretty exciting!
Read More