Peace in strength. Like the mighty oak that has survived some 600 years in what is now my back yard, we engage with experience and resilience. Whether the winds blow hard or the sun shines bright, we go on, deeply rooted and stretching for the heavens.
Strength in peace. Many challenges of the world, and Pharmaceutical R&D, grow out of mere misunderstandings. We seek to enhance mutual understanding and peaceful cooperation toward shared objectives.
- Peace and Strength by Kevin Freiert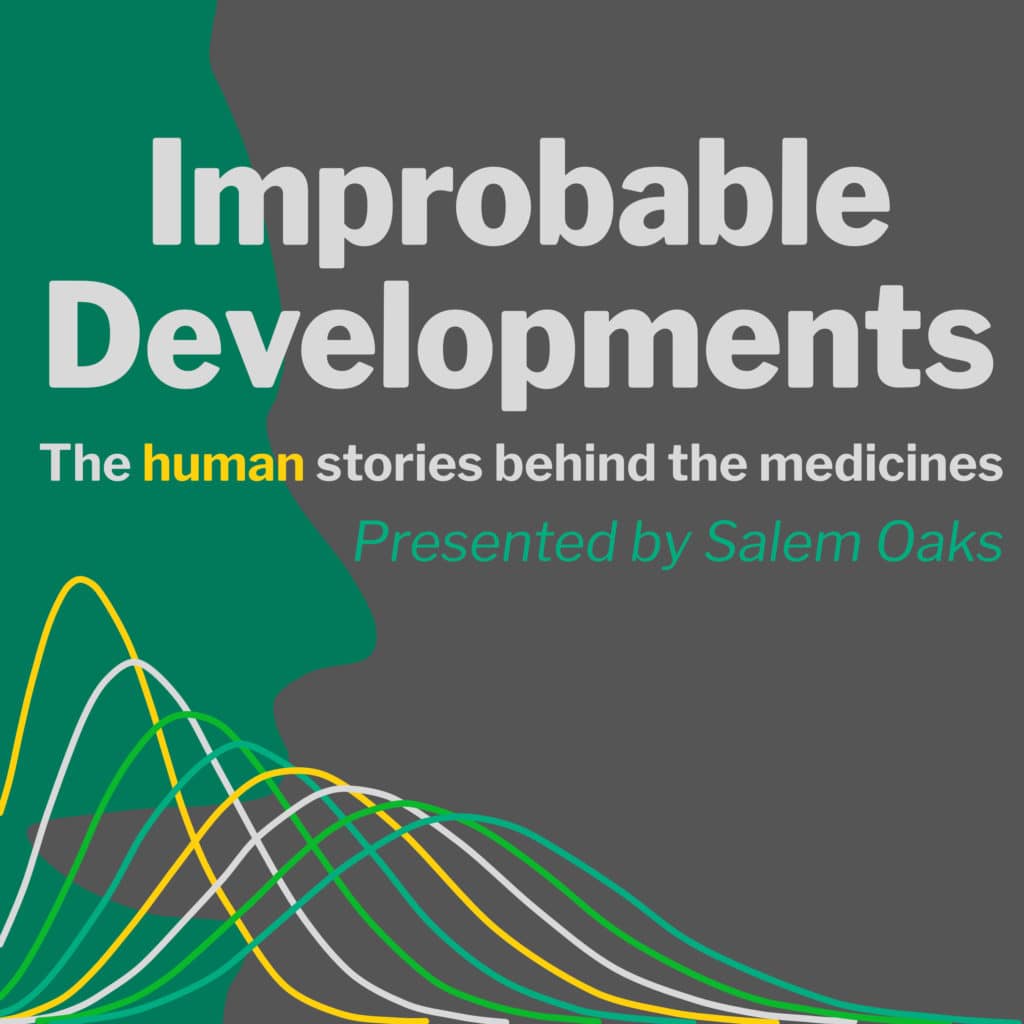 The science of drug discovery and development creates a rich landscape for all sorts of stories to unfold.
Each month we are going to talk to someone who was in the trenches of R&D and let them tell their story. We'll be talking about medicines you may know and some that never saw the light of day.
Read More