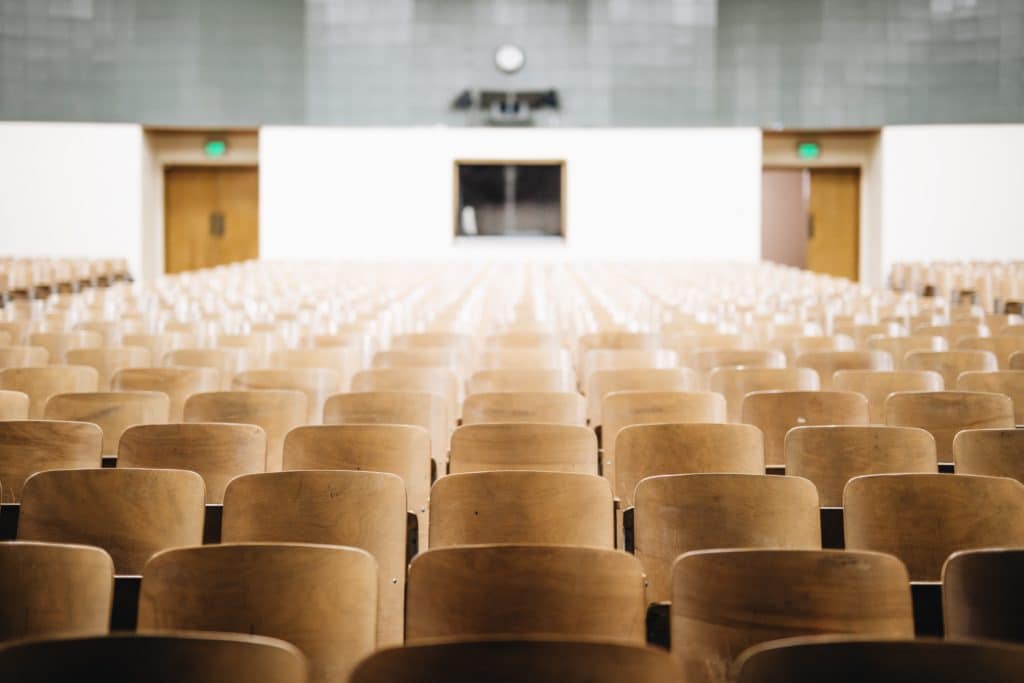 Many individuals and organizations, including Salem Oaks, talk about patient education and health literacy. But what does it mean to educate a patient? Is the opposite of an educated patient an uneducated patient?
Last month Salem Oaks presented a panel discussionat Patients as Partnersin Philadelphia. The objective of the session was to demonstrate the value of educating patients about R&D.  During this panel Nicole Horvath addressed the important distinction between uninformed and uneducated.  
I think sometimes there's a misnomer that a patient's education is what is needed. And so, my opinion is that you can have a very educated, articulate, intelligent, patient that has multiple degrees, but what they need is help understanding the industry. We have a lot of acronyms we have a lot of language that you wouldn't understand if you didn't have that background and that education in it. And so what I think we need to do is empower those patients to understand our processes so that they can more fully participate. 
In the area of research and development, patient education should seek to show patients inside the world of R&D and give them the tools to look around and participate. Such a program will equip them to be partners with researchers in academia and industry by helping them speak the same language as research professionals.
Regardless of the focus area, a well designed educational program for patients and their care partners should be based on several key factors: 
Patients are experts of their own life experience and become experts of their disease
Education should meet patients where they are, not make assumptions about their educational background
Patients have skills and expertise unrelated to their disease
Patients have individual goals and motivations for seeking educational resources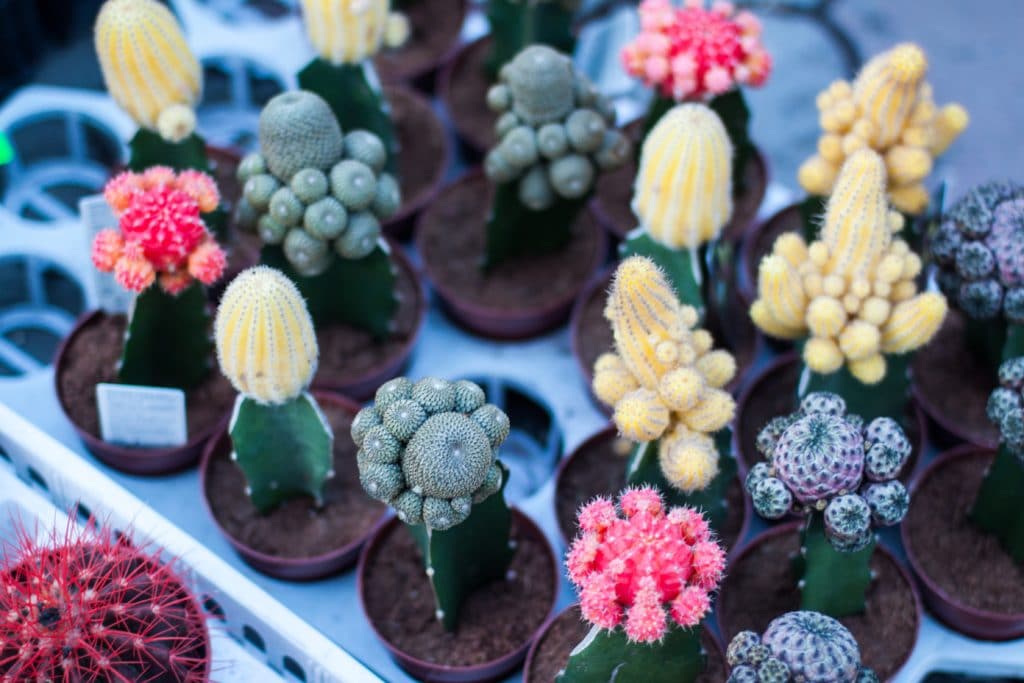 Fluent in Patient
A newly diagnosed patient, or their care partner, is likely looking for basic information about a disease, but as they live with their disease their educational needs will probably change. Over time, they may want to know more about the science behind their disease, or skills for advocacy, or how aspects of the healthcare system function. According to recent research by Jamie Roger, 69% of sampled patient communities, "offered no education beyond basic facts about the particular disease." This represents a huge gap for patients that are seeking more advanced educational offerings.
Varied Educational Backgrounds
Similarly, patients and their caregivers have different educational backgrounds entirely unrelated to their disease. This shouldn't need to be clarified, but often educational offerings for patients seem to be one size fits all. Some may have not been to college, others may have advanced degrees in a related field. Some will be children or young adults, others will have decades of work experience. Any patient should be able to find resources that they can understand, while also expanding their knowledge.
Diverse Experiences
Patients have life experiences, skills, and expertise entirely unrelated to their disease. Education should build on their life experience and offer them resources to know where their skills could be applied. A patient with a background in business leadership may apply their life experience in ways that are very different from a computer scientist or an artist. Educational programs and materials should be designed in a way that is valuable to people with diverse backgrounds.
Individuals with Individual Goals
Patient education should aim to inform patients and offer them skills to meet their goals. It should not assume that all patients have similar backgrounds or are on similar paths. Most importantly, patients should be given educational options that allow them to find what they are looking for, choose what best suits them, and advance their knowledge at a pace that works for them. The content, level, and delivery of such education and training needs to be just as diverse. There is a great deal of work required to develop the programs and materials that can meet this wide-ranging need.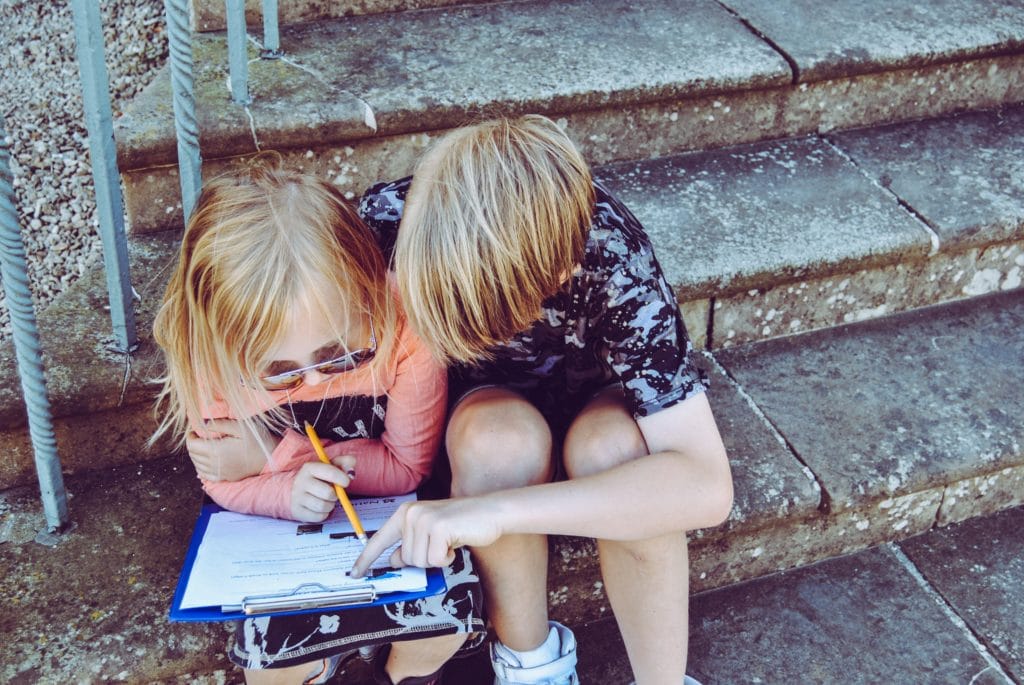 In order to be valuable, patient education must meet patients where they are, remain relevant as their needs change, and offer them opportunities to choose what meets their goals. As with any resource for patients, educators must work with patients and not assume they understand what patients need. 
Is there an educational resource you feel is missing, or a time when patient education missed the mark?